Phamily Fotos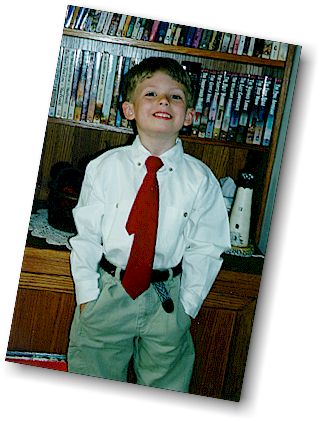 Who's that Little Man with the Cool Threads?
Wil wore his tie on Easter Sunday (yes, it's a clip on, just like daddy wears).
He also wore sneakers and his shirt refused to stay tucked in.

Brotherly Love
It doesn't take much for Wil to get a smile out of Izzi.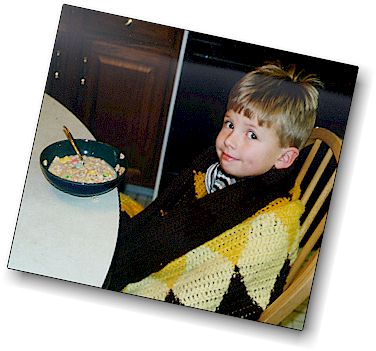 Rise and Shine
Wil usually spends the night at Gramma and Grampa's house on
Saturday nights. This is a typical Sunday morning for him. Cute, huh?
---