Phamily Fotos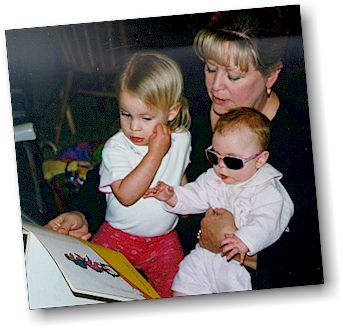 Gramma Matilda with Baylee and Izzi
Izzi: "I can read much better with these glasses on."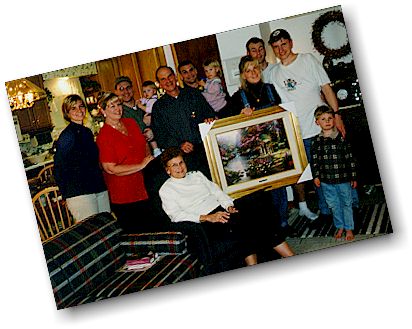 Gramma Ruth Gets a SURPRISE
We had to give this to Ruth before she bought one herself. It was
a GREAT surprise. If you haven't already, make sure you get to
see her reaction on video.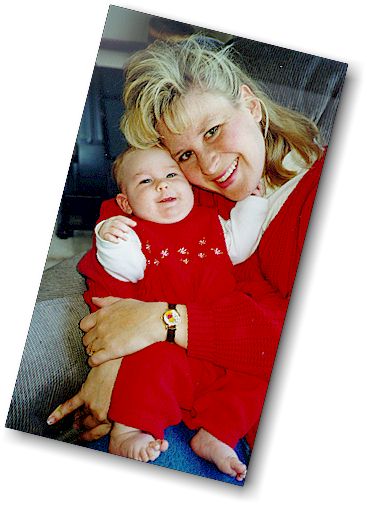 Two Beauties
Some great smiles and an awesome photo.
NEXT PAGE